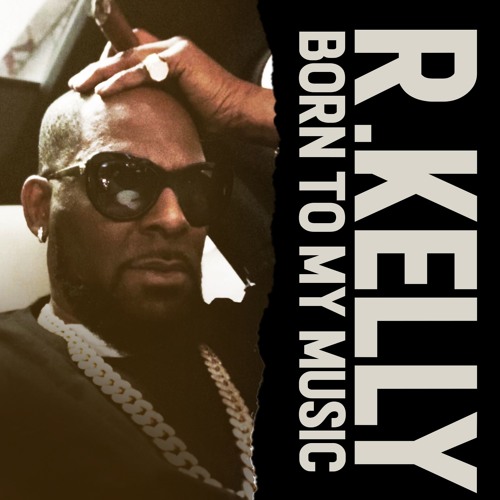 Seemingly immune to all of the controversy that has surrounded him over the past few years, the legendary R. Kelly carries on unfazed with the brand new single "Born To My Music". He self releases the song to give his anxious fans a taste of what he's been working on, while teasing a new album in the near future.
"Born To My Music" was written, produced, and arranged by R.Kelly, and recorded at The Chocolate Factory studios in Chicago, Illinois.
The singer last released his thirteenth album "The Buffet" back in 2015, so fans have been waiting over three years for new music.
Despite all of the negative press lately, R. Kelly has been brought up recently for a more positive reason. With all of the talk that Jacquees sparked about "The King of R&B" and the debate that has followed, many R&B fans were quick to bring up Kelly's name as the rightful King.
A few years ago, we took an interesting look at who the King of R&B might be if R. Kelly were to retire.