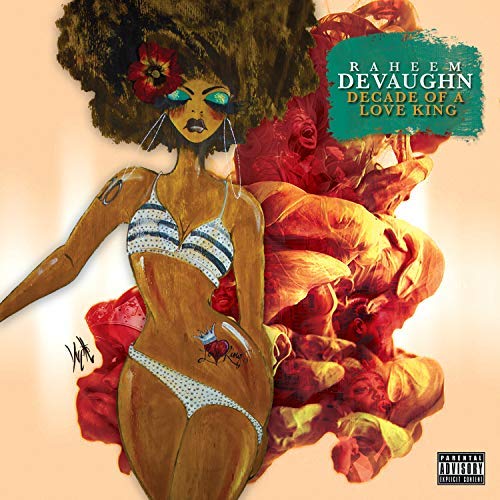 While it's true that we already recently featured Raheem DeVaughn in an editor pick post for his new album, good music is good music, and we couldn't resist sharing another gem.
Check out "When It's Real", an amazing album cut from Raheem's recently released album "Decade of a Love King". The song is pure and raw emotion, a song that makes you feel, and is especially relatable for anyone who's been in love. Most importantly, this is the type of timeless music we've been missing so much these days.
We think so much of the song, that we actually raved about it in our recent podcast.
In case you missed it, we recently caught up with Raheem for an interview to discuss his latest album "Decade of a Love King" and what keeps him so inspired.