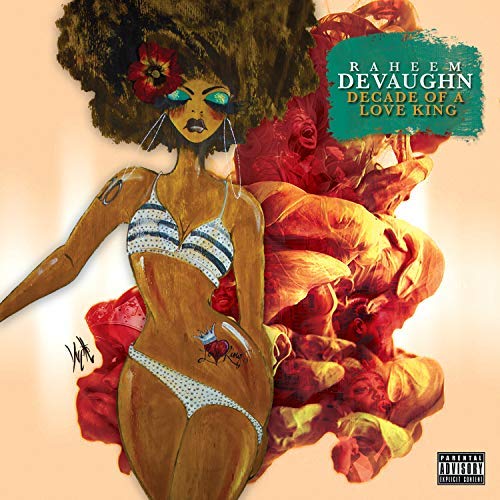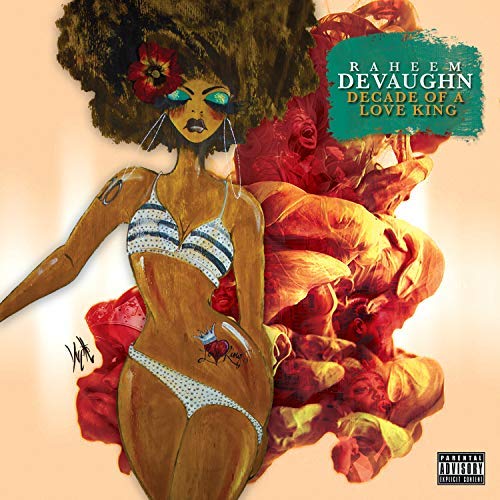 R&B veteran Raheem DeVaughn released his sixth solo album "Decade of a Love King" a couple of weeks ago, and early indications are that it's one of his best albums and one of the top in the genre this year.
The self proclaimed "love King" continues to progress his sound while pushing the limits of the r&b genre. The end result is that he continues to reinvent himself while keeping alot of the integrity of his signature style.
A great example of that is our editor pick from his latest album "Wifey". The song features his artist rapper Phil Ade, and the creativity and catchiness is off the charts. This is definitely one you'll want to check out.
Raheem continues to be one of the hardest working artists in music. In addition to non stop touring, releasing mixtapes and albums frequently, and collaborating relentlessly, he also put out the CrossRhodes project " " last year with Wes Felton.
Also in case you missed it, we interviewed Raheem to discuss his latest album.