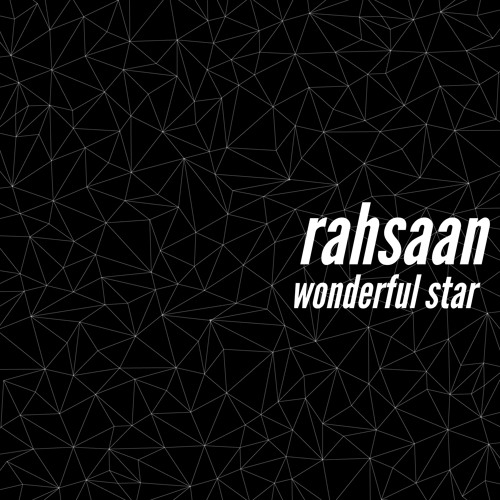 It's been a tantalizing time for Rahsaan Patterson waiting for new music from the r&b veteran. He blessed us with his fifth album "Bleuphoria" back in 2011, but it's been mostly silent since then.
The singer hasn't left fans completely in the dark since then, checking in on his Soundcloud from time to time to drop off a new song.
That's exactly what he's done now with the new song "Wonderful Star". The new music is a great representation of the artist's amazing soulful artistry, and just adds to fuel the anticipation until we finally get a new project. Stay tuned for hopefully more to follow.