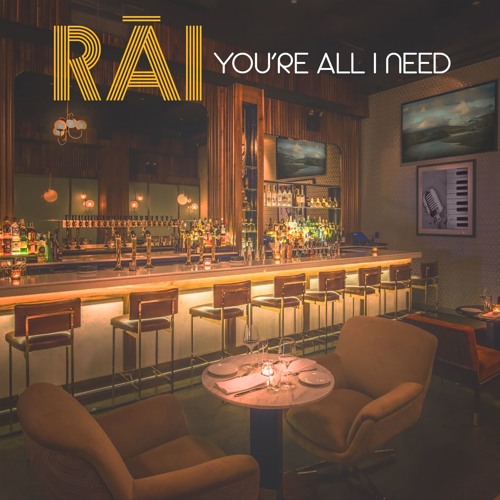 RAI is an emerging artist who's been on our radar throughout this year, and we're excited to feature the latest of his dope singles, called "You're All I Need".
The song was written by RAI and embodies a classic soul sound, including live instrumentation, and is set to be included on his upcoming EP. RĀI's upcoming project will be indicative of the feel and vibe of this single; Unapologetic, Traditional, Old School, Classic Soul.
Earlier this year, he released his debut album "Love's On the Way", which you can stream below. The album is filled with passion and joy, and embodies the hardships and personal growth he went through in order to find peace and happiness.