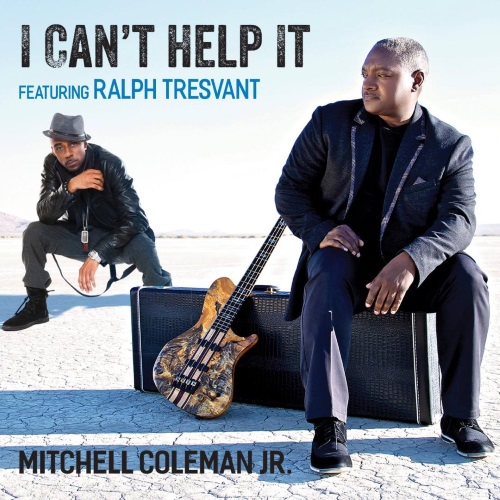 We're always in for a treat when one legends decides to re-imagine the music of another legend, and create a unique remake that gives us something new and also helps celebrate the original.
That's exactly what happened when New Edition lead singer Ralph Tresvant linked up with Bassist / Jazz musician Mitchell Coleman to remake Michael Jackson's timeless hit "I Can't Help It". As you'll hear, the song is not a straight up cover, as Tresvant manages to put his own take on it.
The song of course was originally included on Jackson's 1979 album "Off The Wall", and originally written by Stevie Wonder.
This version of "I Can't Help It" will end up on Coleman's upcoming third album "Gravity".