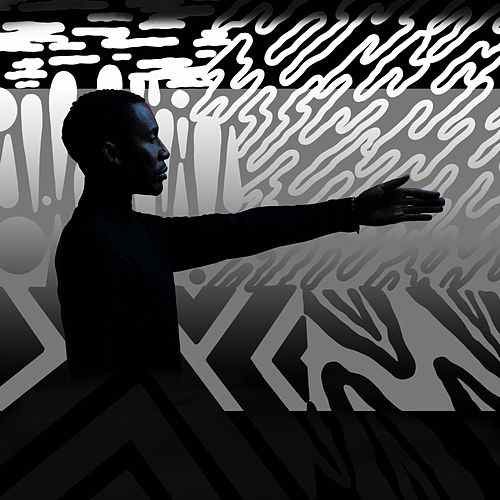 Legendary singer Raphael Saadiq peels back another layer of his upcoming album by releasing the new song "Glory to the Veins". Saadiq has never been afraid to touch on darker elements in his music, and the stunning song touches on the evils of addiction.
Even though the song checks in at just over two minutes, it's more than enough time for him to get his point across.
Last month, Saadiq returned with the brand new single "Something Keeps Calling".
At the time, he also announced the release of his upcoming album "Jimmy Lee" which is expected to be out next month. This will be his fifth solo album and first since 2011.