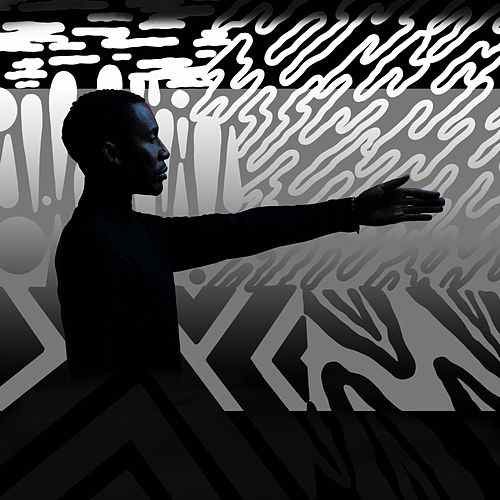 The legendary Raphael Saadiq continues to tease his upcoming album with release of new song "So Ready". The song stays true to his vintage soul sound, and further adds to the excitement towards his return project.
Earlier this year, Raphael Saadiq made the exciting announcement that his long anticipated new album "Jimmy Lee" would release this Summer. "So Ready" is expected to be included on that set.
A couple of months back, Saadiq returned with the brand new single "Something Keeps Calling". He then returned last month with another new single called "Glory to the Veins".
Stay tuned for the upcoming album "Jimmy Lee" which is expected to release later this month. This will be Saadiq's fifth solo album and first since 2011.