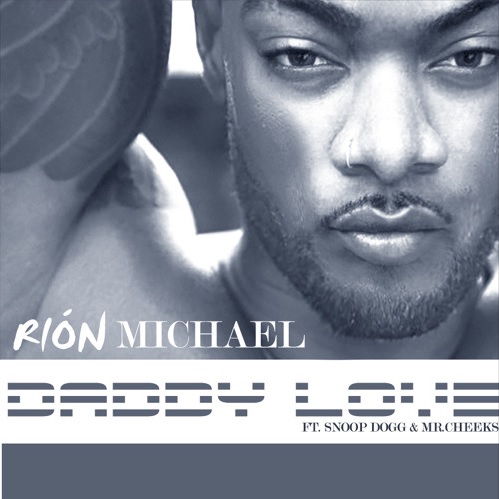 Emerging r&b singer Rion Michael Rion Michael returns with the brand new single "Daddy Love" featuring legendary rappers Mr. Cheeks and Snoop Dogg. The song has a total 90's vibe and is sure to please any r&b fan of that golden era of the genre.
The singer is currently preparing for the release of his upcoming EP called "Here" on September 25th, which also happens to be his daughter's fifth birthday. For that reason, the lead single is aptly titled to fit that occasion.
He's also working on a full length album called "The Perfect Stranger" which will release in 2018.
The Rochester, NY born, Orlando, FL raised artist is no stranger to the music industry. The 27 year has previously written for artists like Britney Spears, Jamie Foxx, Natina Reed of Blaque and more. He also cites Tony Thompson, Whitney Houston and Tevin Campbell as his major influences; so he knows about the significance of powerful vocals.
Stay tuned for the release of the new EP "Here" in the coming weeks.