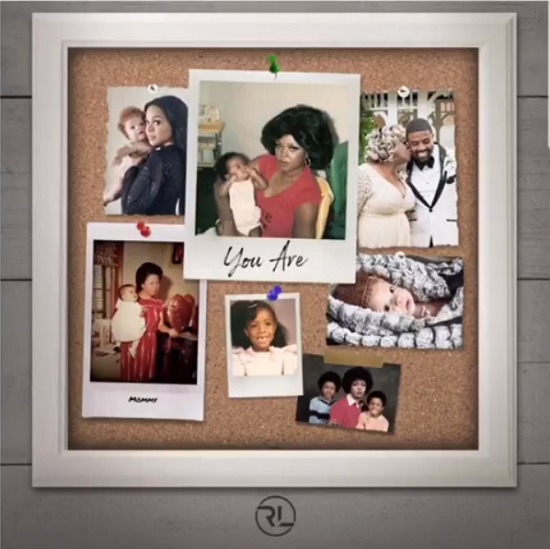 RL from Next has a beautiful tribute to all of the women out there on his brand new single "You Are". He has a few different women he especially has to celebrate in his mom, his wife, and his young daughter, who are all featured on the single's cover art.
The song itself is a beautifully written love song that is a nice reminder of how special of a writer RL has always been. It marks RL's return to solo music even while touring and recording with his group Next in recent years.
The singer made an appearance on a recent episode of our SoulBack R&B Podcast to discuss his journey as a solo artist. He also explained why this may be the end of the line for the group Next.
Whatever the case may be, a new solo project from RL would certainly be welcomed and highly anticipated. He's hinted at a follow up to his solo debut "RL:Ements" over the years, and we continue to wait optimistically.