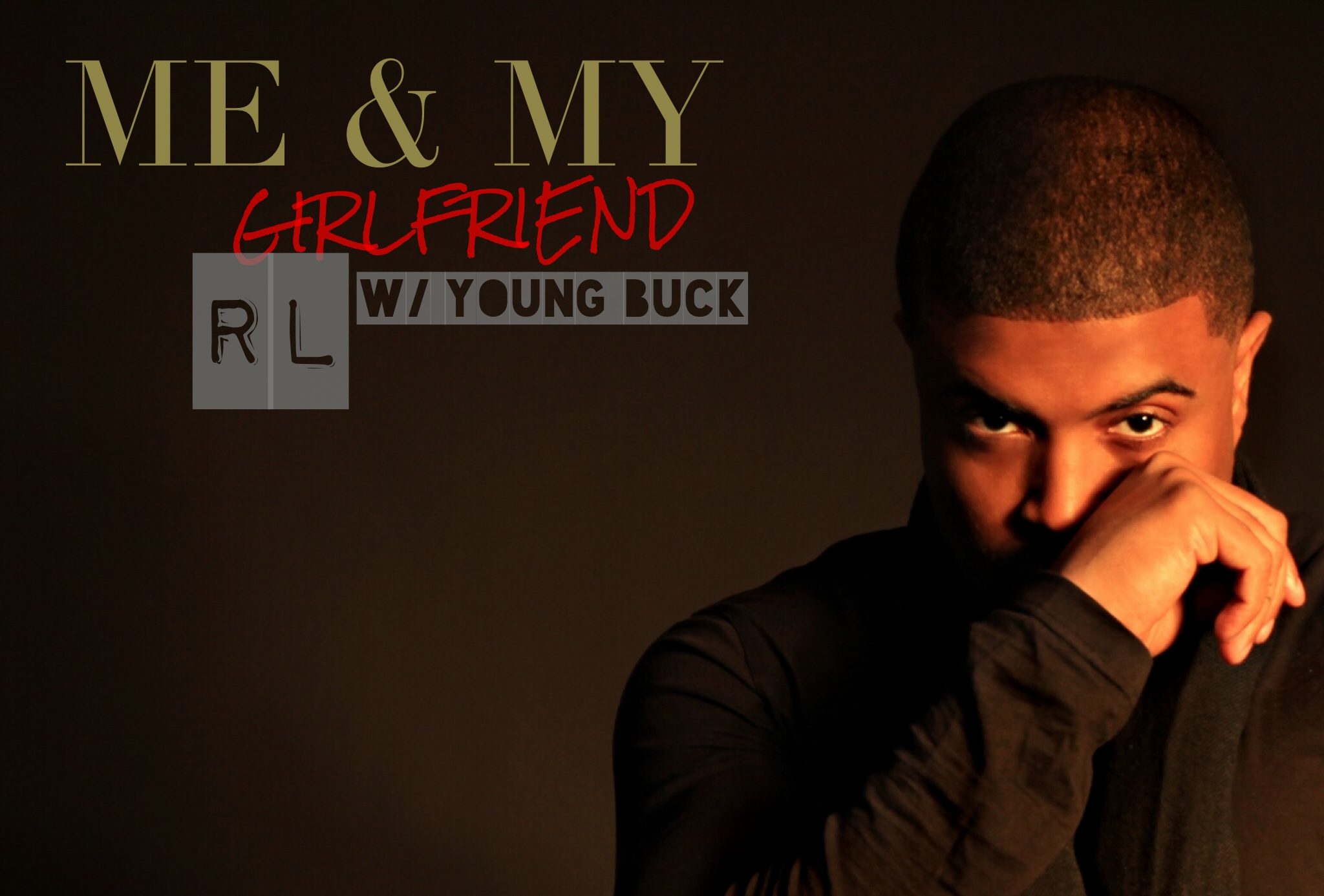 Singer/Songwriter and R&B veteran RL is back with a brand new single "Me & My Girlfriend." Produced by SoFoReal and featuring rapper Young Buck, "Me & my Girlfriend" is sexy groove that is dedicated to the woman who holds him down and rides with him despite what anyone might say.
RL is a classic crooner on this record, using the softer timber of his voice to convey his sincerity and he sings "Nobody else…" and makes you feel it.
It's clear that RL is back and ready to bring real music with him.