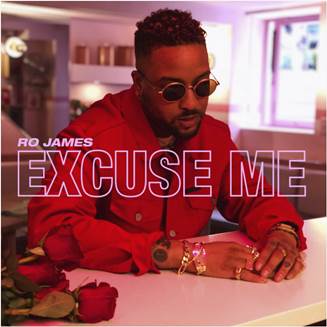 Rising r&b star Ro James has just released this brand new single called "Excuse Me". The song is the first offering from his upcoming sophomore album which is set to release this fall via RCA Records/BySTorm Entertainment.
"Excuse Me" was written by James and co-produced by Pierre Medor and Tricky Stewart.
Later this year, Ro will hit the road to support Jessie J on her "R.O.S.E." tour beginning October 1st in San Francisco. The tour will make stops in major cities including Chicago, Philadelphia and New York before wrapping in Los Angeles.
Earlier this year James released his 4-track Smoke EP. He first treated fans to the single "Lost My Mind" ft. Notorious B.I.G. on March 9th, the anniversary of the legendary Brooklyn-rapper's death. The track is produced by Salaam Remi.