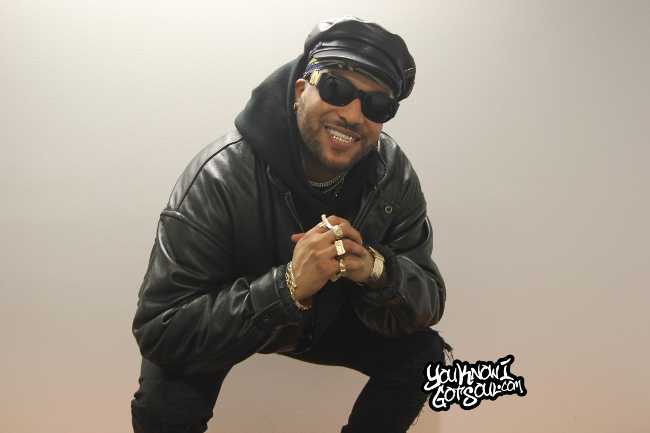 You've got to love it when artists share unreleased music with their fans. Most artists keep the songs to themselves that they create and never make an album, but it's always a special experience when we get to hear some that was never intended to be released.
Ro James has been doing just that over the past few months via his official Soundcloud account. He recently released one that is especially interesting via the song "Magic" with Luke James.
The song is raw and soulful and immediately takes us back to the sound Ro James had when we were first introduced to him. You may remember that Ro and Luke have collaborated together for many years now, and were both part of The Jackets crew in NYC.
Check out the new song "Magic" and head over to his Soundcloud to hear more. Also get ready for his sophomore album coming later this year.