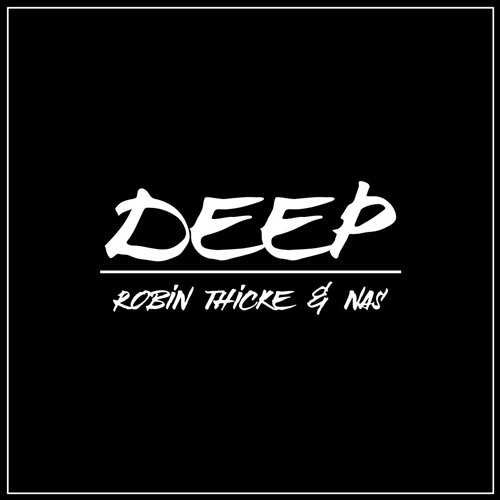 Robin Thicke teams up with the legendary Nas for his new single "Deep".
The song starts out with an acapella verse from Nas which plays out as a poignant social commentary on today's issues including police brutality and racial injustic. He then returns later in the song with another verse that is more in line with Thicke's crooning about a troubled relationship.
Thicke is currently in the studio working on a new album which will be his first since "Paula" in 2014. He previously released the singles "Morning Sun" and "Back Together" featuring Nicki Minaj last year, but it seems he might have scrapped those and gone in another direction.