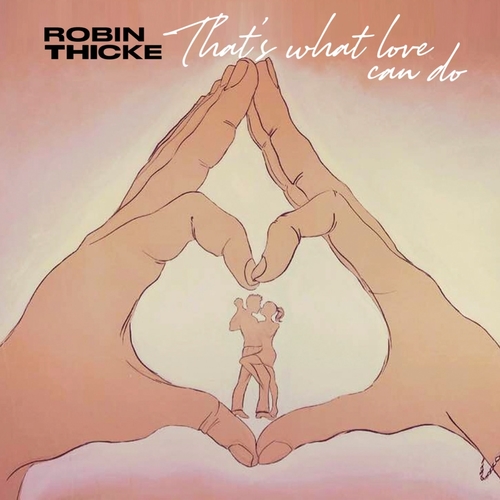 R&B veteran Robin Thicke returns with the release of his brand new single "That's What Love Can Do". This is the singer's first offering of 2019, and is a slow-tempo melodic ode to the power of love including natural acoustics and whispery vocal arrangrments.
The song was produced by Robin and Pro Jay, and follow's the his previous single "Testify" which released late last year. Both songs are his first releases since 2016 and will be included on Robin Thicke's forthcoming album via Thicke Music/Empire.
Thicke has also taken his talents to television starring as a guest judge on the new FOX show "The Masked Singer," which has been a ratings success and picked up for a second season.
The new music we've heard from him lately definitely mark a return to his core R&B roots.