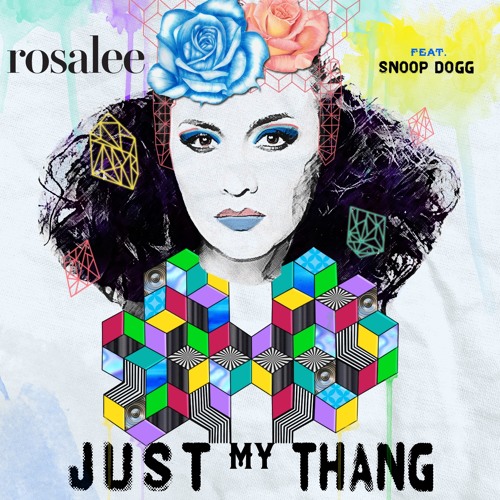 Emerging soul singer Rosalee links up with legendary rapper Snoop Dogg for her new single "Just My Thang". She croons confidently over the hip hop inspired production and makes a serious statement vocally.
The Las Vegas native has honed her craft in previous years by performing all over the strip as well as in the studio. In addition, she's had the opportunity to perform the national anthem for various sporting events.
She's currently working towards the release of her debut album "What It Is" which Rosalee has spent the previous two years recording. She created the album "to pay homage to a different time in music where producers were music enthusiasts and artists were masters of their craft". The debut album includes contributions from musicians who have performed with Stevie Wonder, Gladys Knight and more.