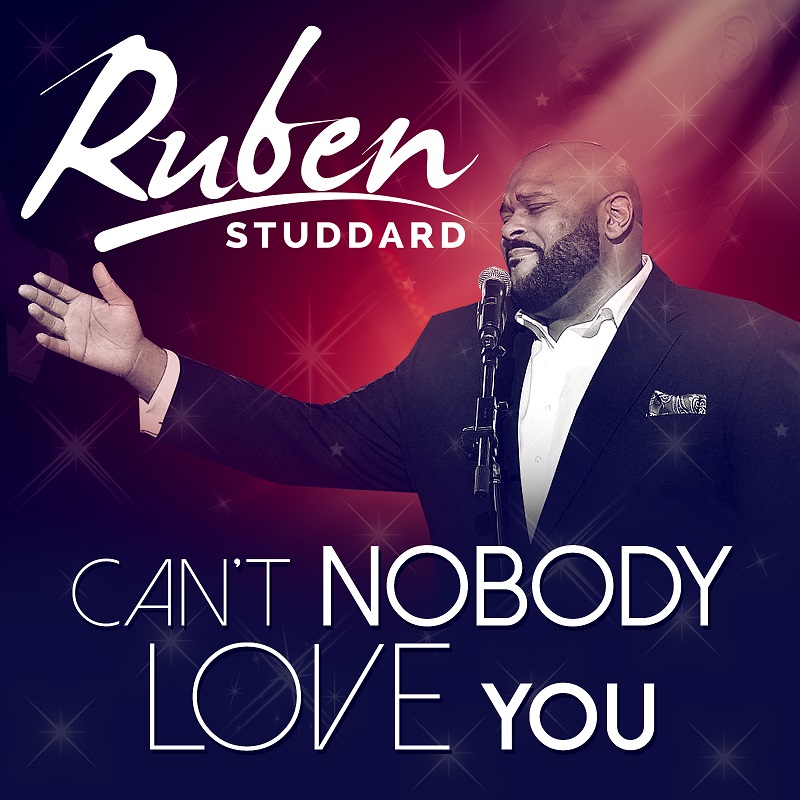 The velvet teddy bear Ruben Studdard has just released his brand new single "Can't Nobody Love You". The soulful rnb jam was written and produced by Ruben Studdard and Earnest Echols.
The former American Idol winner has also announced his new album "When Love Calls Me" which is set to release October 28th, 2016. Ruben is releasing this album via DigiMusic Entertainment.
This will be the first album Ruben has released since he put out "Unconditional Love" in 2014. That album featured the lead single "Meant to Be".
In addition, we got a rare gem from Ruben yesterday courtesy of producer Mike City. The song is an unreleased jam they worked on years ago called "Make it Do".