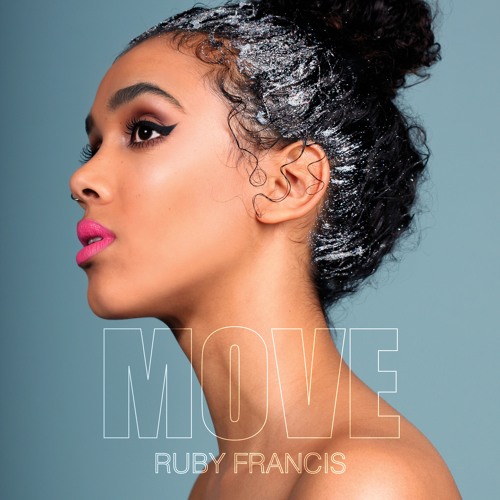 Ruby Francis is a singer / songwriter from London and has just released her new single "Move". On the song, she shows off her tranquil brand of r&b mixed with a hip hop groove that definitely caught our attention.
With artist influences ranging from D'Angelo to Stevie Wonder to Chaka Khan, and sonic influences from soul, funk jazz, and groove, Ruby Francis definitely has a style all her own. She's been quietly developing her vocal and production skills at home for parts of the past decade.
She's already built up a steady catalog of music and has a constant drive to create new songs. Expect a new project from her in the coming year.