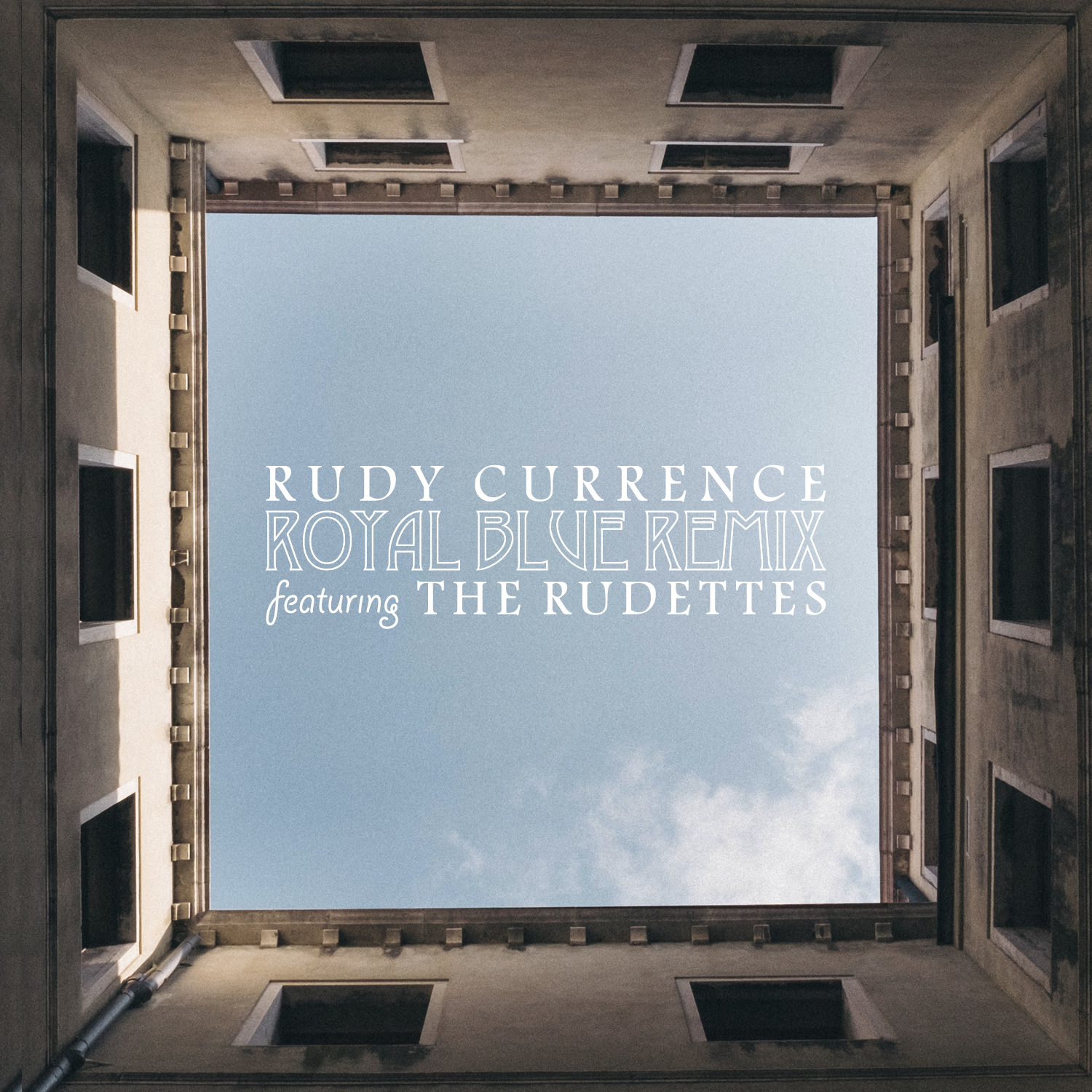 Singer Rudy Currence has just released the remix to his latest single "Royal Blue" which features The Rudettes. The original version of the song released just about a year ago, but the new edition features a refreshed sound and totally new vibe.
In case you weren't familiar, Grammy Award winning producer / singer / songwriter Rudy Currence has been honing his craft in the music industry for years now. After being raised singing in church and graduating from Furman University with a music degree, the dynamic artist eventually would go on to become a part of Ludacris' Disturbing the Peace Record Label.
We patiently await the next project from the talented musician.