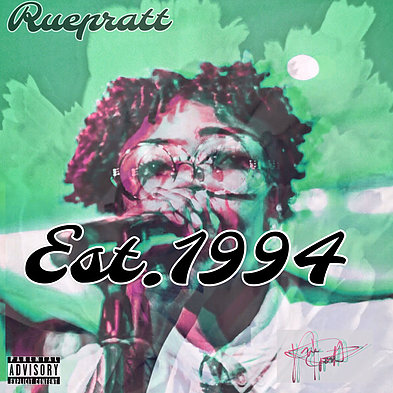 Allow us to introduce you to Ruepratt, an emerging young singer out of the Washington, DC area. The singer/songwriter/producer began her career early on like many others of her generation by making YouTube videos performing covers songs and singing originals for friends and family.
Then in Febuary 2015, Ruepratt released her first mixtape "All You Need Is Me" and within 8 months gain more than 200,000 listens worldwide.
With the momentum of the mixtape, Ruepratt began performing at local clubs and high schools around Washington, DC when she caught the attention and signed with artist manager and President of 2ThreeVII Management Group, Carl Mayo.
After performing over 75 local and regional gigs in 2016, Rupratt begins 2017 with the release of her debut studio album "Est. 1994" on Valentine's Day. Following the release, Ruepratt will headline her very own "90's Babies Tour beginning Spring 2017.
​