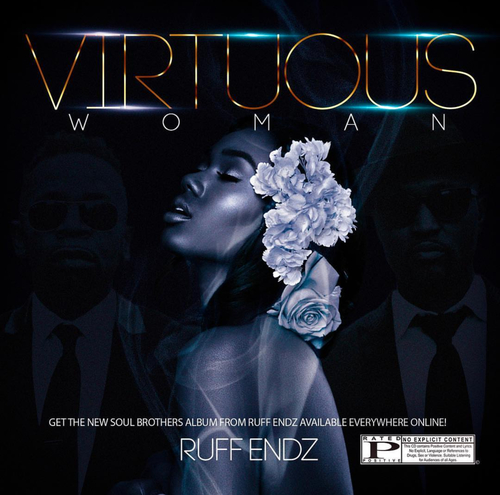 Check out the new single from R&B group Ruff Endz called "Virtuous Woman". The sup use the song as an opportunity to celebrate women who have all of the right qualities.
The song was included on the group's 2018 album "Soul Brothers". It was the group's first album in nearly a decade since they put out "Final Chapter" in 2010.
The group has recently shot a video for "Virtuous Woman" after hosting a casting call to find a leading lady for the visual. We should get a chance to check that out soon.
In case you missed it, we had a chance to interview Ruff Endz last year to discuss their new album and their history in music.