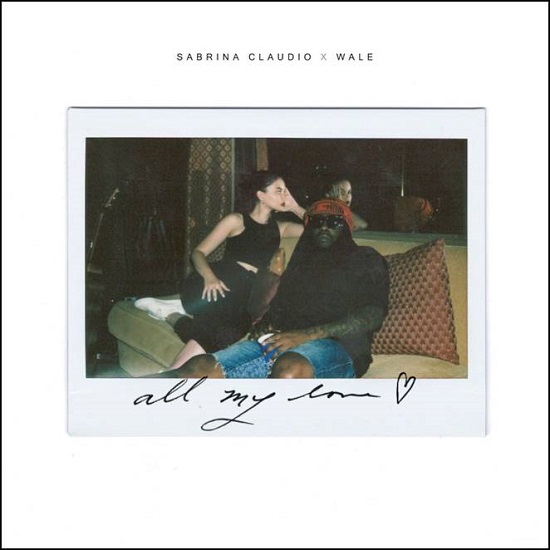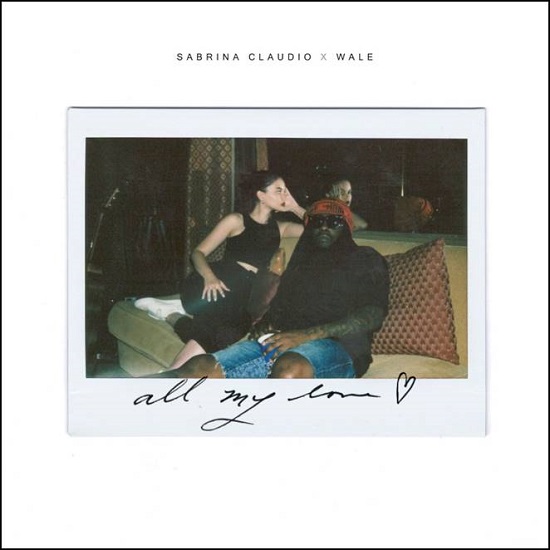 Emerging R&B star Sabrina Claudio has just released her brand new single "All My Love" featuring rapper Wale.
The new single comes on the heels of Sabrina's captivating debut Coachella performance in April where the songstress impressively commanded attention from the festival's main stage. Sabrina also recently teamed up with BURNS and A$AP Rocky to deliver their song "Energy".
This past fall, the singer traveled the country on her U.S. headline 'No Rain, No Flowers Tour'. Her latest projext "No Rain, No Flowers" was released on August 15th and features sonic highlights "Numb" and "Messages from Her."
More new music from Sabrina will be coming very soon.