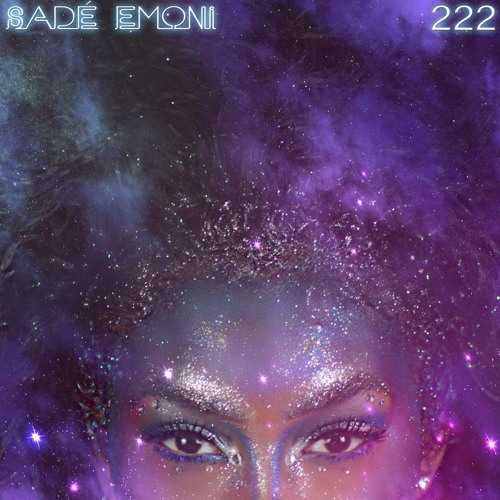 Emerging r&b singer Sade Emoni has just released her latest EP called "222". The title "222" has sentimental value to the singer, as she just celebrated her 22nd birthday on 2/22, and also released the project on that date.
The New Jersey based singer grew up in the church where she was able to nurture and showcase her talent. At age 10, Emoni formed her own quartet Gospel group called The Gospel Angels of Jersey City. The group consists of her sister and four first cousins.
At the age of 15, Emoni auditioned for the American Idol season 10 and made it seven rounds of auditions and received the golden ticket to Hollywood. She also appeared on the Apollo at the age of 13. Previously, she has had the opportunity to performed for Harlem Week, The NY State Marathon, the WBLS stage for Circle of Sisters and many more locations in New York & New Jersey.
Her style is inspired by various artists like Rihanna and Jasmine Sullivan. But her ultimate, all time favorite is Beyonce. She inspires her by her work ethic, her voice, talent and her go get-it spirit. SADE'EMONI is ready jump in the R&B ring and is working hard to prove herself as an artist and is committed to her dream.