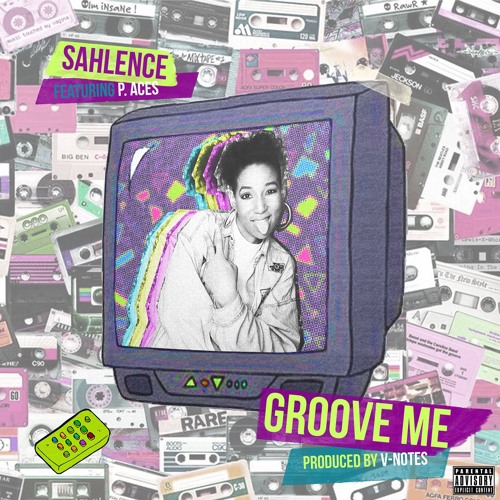 Staten Island based artist SahLence has just released her new single "Groove Me". The song is produced by V-Notes and is set to be included on her sophomore EP "12 Days of Summer" set to release later in 2016.
SahLence aka #TheGoldenGirl is a triple threat. This singer, songwriter and actress has performed at venues like The Apollo, Blue Note, The Howard Theatre and BB King Blues Club. She has worked with The Roots, Joell Ortiz, Lyfe Jennings and several others. Her music has been featured in Season 4 of the hit Netflix Series "Orange Is The New Black".
Look out for her upcoming project which is set to release in August.