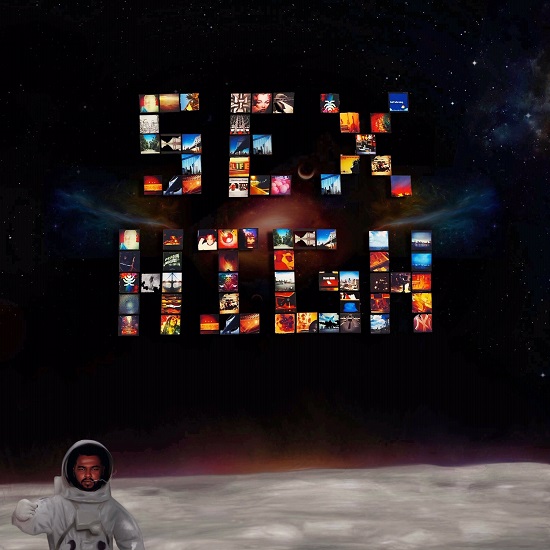 To put it simply, legendary producer Salaam Remi never lets us down. He's been creating standout production for decades now, and shows no signs of slowing down. He keeps that pattern going with the release of new single "Sex High" featuring James Fauntleroy.
On first listen to the song, it clearly sounds like nothing you've heard in a very long time, if ever before. Salaam Remi's production on the track is so dynamic, unique and truly a thing of beauty. Star songwriter/vocalist Fauntleroy adds his airy vocals to create an unmatched vibe.
If nothing else, the song really brings together two of the most talented and most unheralded artists we have in music right now.
"Sex High" is the latest in Salaam Remi's "Do It For the Culture 2" series which has previously featured Nas & Amy Winehouse, Gallant, and Terrace Martin. The releases come via his Louder Than Life label which is completely independent now. Stay tuned for much more!