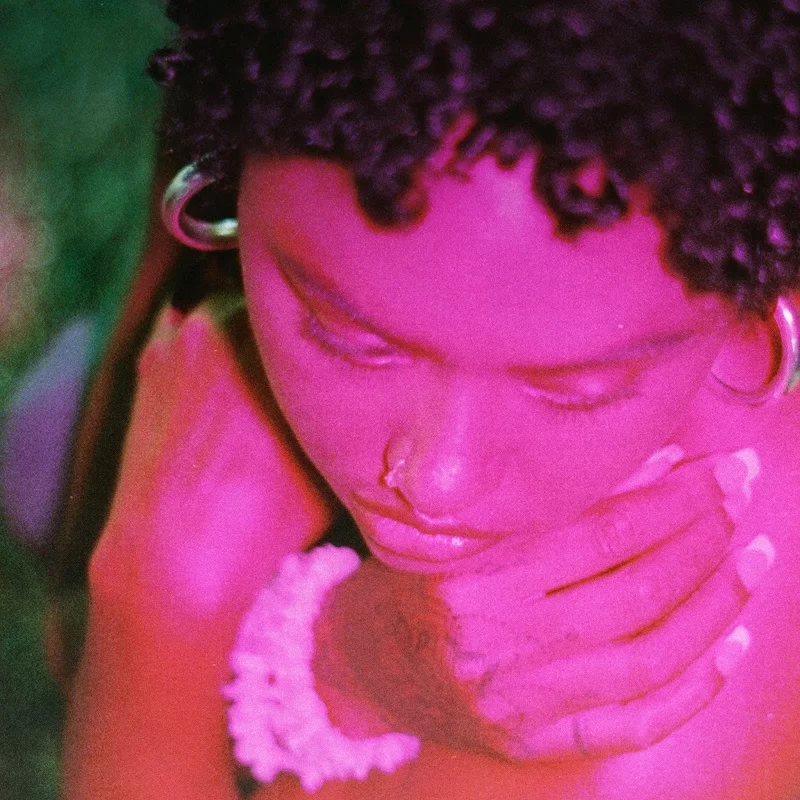 Check out the new single from emerging R&B artist Samaria called "Still Got 4Ever".
The singer shows off her intimate songwriting and vulnerability on the new single that was produced by Neenyo, Keanu Beats and Colby Toral. It is a great example of the Bay Area artist's storytelling abilities coupled with lush vocals.
Samaria adds about the song:
When I wrote "Still got 4ever," I was in a confusing place in my relationship. This was the person I had the deepest feelings for and I wrote this as a way to let them know that we still got forever to figure things out. Being in that relationship taught me that if I loved someone I should be able to set my pride and ego aside to make things work.
Check out "Still Got 4ever" and stay tuned for more music from Samaria coming soon.