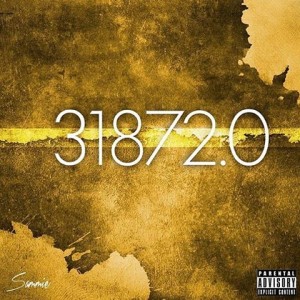 R&b singer Sammie surprises with the release of a new mixtape called "31872.0". He releases the project in celebration of his birthday of March 1st, which he also works numerically into the title of the mixtape. The six song set contains all new original music as a free gift to fans.
Prior to the mixtape, Sammie had released the free album "Indigo" just a few months ago in December. He has continued to roll out new music since going back to the stage name Sammie.
A few years back, he changed his stage name to Leigh Bush and released an EP called "The Leigh Bush Project" followed by "Series 3187".