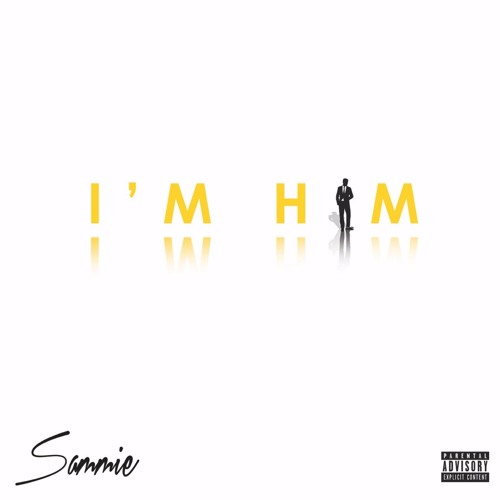 ​The prince of R&B Sammie is back with an original new song that talks to the heart and soul of who he really is and continues to become. "I'm Him" is a reflection of his childhood lessons on how to treat a woman that have carried over to his adult self. ​
Sammie had the following to add about the song and his outlook on music and women:
​"​I derive from an era where it was perfectly ok to praise a woman, to court her and show her off. It wasn't solely based off her physical attributes. I felt it was time to resurrect that content that gave women hope again. That's why I wrote ​'​I'm Him​.' I'm that guy to show you different.​"​
Late in 2015, Sammie released his free album "Indigo". Early this fall, he'll head out on the road to headline his own "Indigo Tour" to bring his latest project to life on stage.