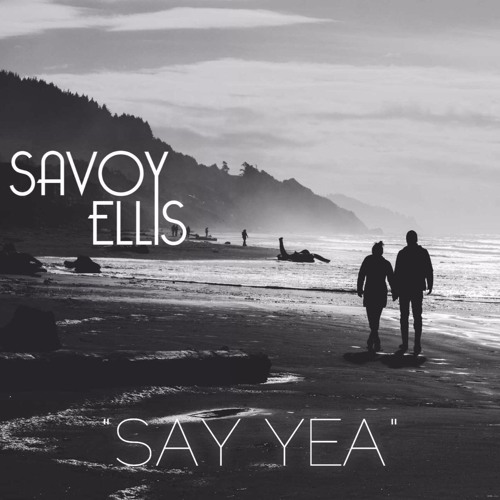 Emerging r&b talent Savoy Ellis has just released his latest single "Say Yea".
Savoy Ellis' love for music started early in life. As the son of a singer turned music executive, he mimicked his father's actions as a child, singing and dancing whenever possible. However it wasn't until his time at Hampton University where he started taking music seriously. After graduating with his degree in English, he returned to Los Angeles and started songwriting for local artists. During this time he also began voice and piano training to perfect his craft.
Savoy has written songs for artist such as Pop Recording Artist Demi Grace, who is signed to Hitman Records/Universal Music Group Canada, and is currently working on new material for her next album.
For his first solo effort, Ellis worked with highly touted producer Jeff Kirchner for his cover of Usher's hit song "U Got It Bad". This released back in 2013.
On his upcoming project, Ellis is working with a range of talented artist and producers including singer/songwriter Misha'el, and producers K12 and Emily Keith.