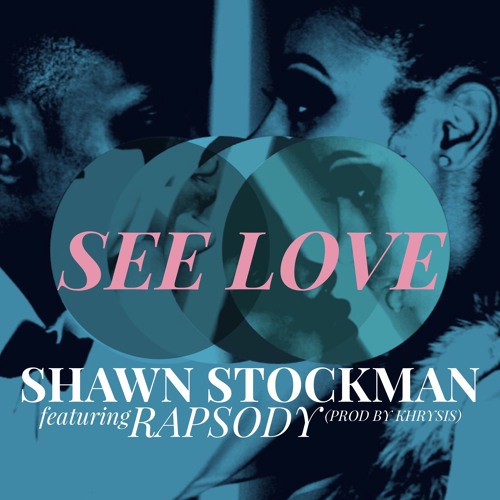 Shawn Stockman of the legendary group Boyz II Men is preparing to release a new solo EP called "Untitled", and he's
just given us a taste to expect. Through the new songs Time Machine, Temporary Boyfriend, Love, and See Love featuring rapper Rapsody, we get a chance to hear his solo style. Shawn has no plans of leaving Boyz II Men, but he's simply branching out with his creativity through his own label Tru Society.
Along with Nathan and Wanya, Boyz II Men are currently performing a residency at The Mirage in Las Vegas which was recently extended through 2018. You can also catch them on the upcoming Soul Train Awards doing a tribute to Babyface. Finally, the group put out their latest album "Collide" late last year. The project spawned the single "Losing Sleep".
Shawn has also stayed busy outside of the group, co-signing the new group called DAME which he's helping to launch.