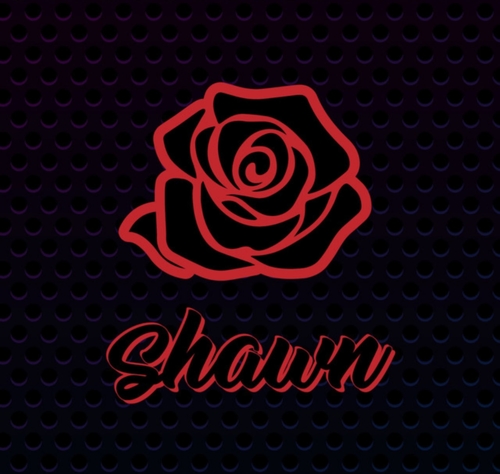 Legendary Boyz II Men member Shawn Stockman has been ramping up the efforts towards his debut solo album, and things pick up steam with the new EP simply titled "Shawn".
The release comes as a bit of a surprise, since we knew he was hard at work on an album, but didn't expect the EP. Included on the project is current single "Feelin Lil Som'n", which has cracked the Top 15 on Urban A/C radio.
The "Shawn" EP features five new original songs in total.
Shawn is also currently working on his debut album while still touring with Boyz II Men. He linked up with producer Tim Kelley to handle the production.
In case you missed it, we recently interviewed Shawn to get the scoop on the album.