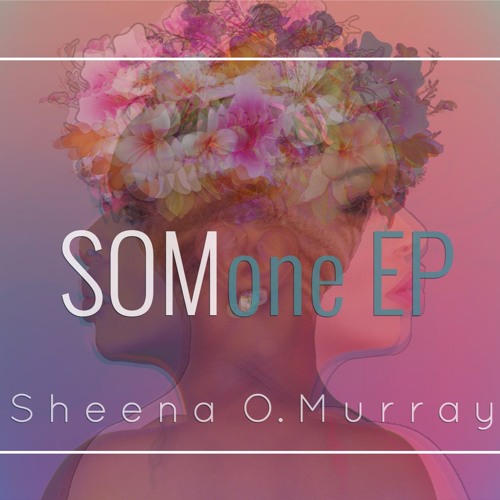 Emerging singer / songwriter Sheena O. Murray has recently released her latest EP "Somone", and the second single from the project is "On a High".
Sheena O. Murray is a native of Kingston, Jamaica. She migrated to Brooklyn New York at the tender age of 5, then to Fort Lauderdale, Florida only a few years later. She developed her love for performing arts while trying to belt the 80's tunes of Whitney Houston and 90's tunes of Toni Braxton, but only when no one was listening. Her love for performance art led her to Dillard High School of the Arts, where she performed in several plays and musicals, always as a minor character. Hiding her talent and love for music, she would write songs and poetry to satisfy her right brain. Pushing her fears aside, she joined a few girl groups but felt her need for self-expression would better suit a more individual and solo approach. After high school, she began taking her music to recording studios, taking the bus or catching a ride, however she could arrive. Fast forward past heartbreak and uncertainty, she released her first official single, "One', in 2014.
Her project "SOMone" is an EP of 6 songs, featuring "One" and "Right Now". Her melodies paired with her natural gift of writing, her sultry, smooth, yet textured tone, creates a unique and coveted sound that does not fit into a box. She is an individual with a organic and honest love for music with the need to make people feel something.