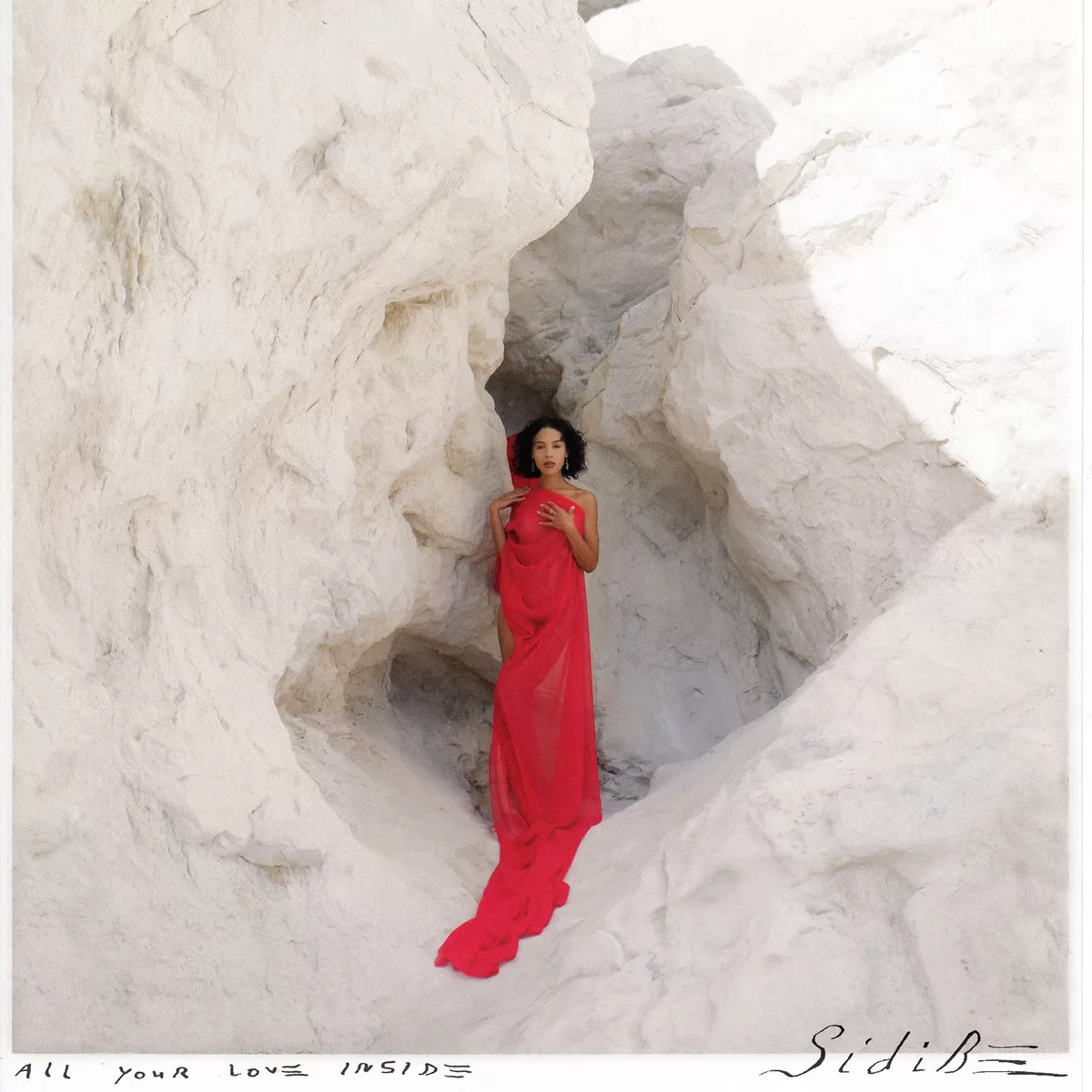 R&B sensation Sidibe has been on a roll with unleashing really good music over the past few years. That streak continues with the brand new single "All Your Love Inside".
The song is melodic and breezy while featuring the signature beautiful vocals we've become used to from Sidibe.
This follows up her most recently released single "Everywhere You Go" from late 2022. Her latest EP "Diamond In The Desert" also arrived in 2022.