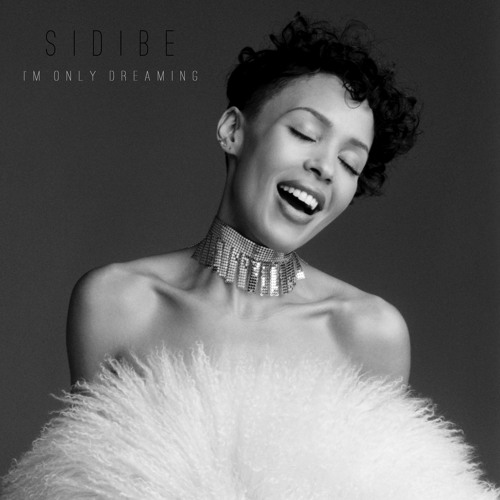 Sidibe shows off her lush and beautiful vocals on her brand new single called "I'm Only Dreaming". The pop / r&b jam was produced by Warryn Campbell and Nico Stadi and is a great introduction to this dynamic talent.
Now based in LA, singer / songwriter Sidibe linked up with Finnish producer Nico Stadi to help her craft her upcoming EP called "You Got the Luck". The project is a culmination of the duo's love of R&B, funk, house, pop and world music, and also features production from Grammy winning producers Campbell and Jack Splash. The end result was a perfect storm of organic and programmed elements she can call her own.
Sidibe's previous exposure to the music industry has allowed her to work on projects with Nas and Common.