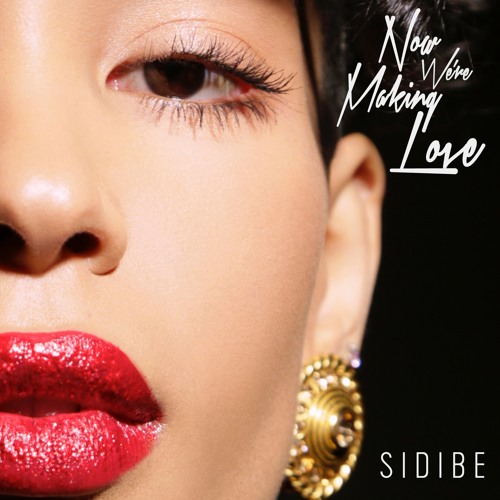 Sidibe first came onto our radar in early 2016 for her excellent song "I'm Only Dremaing" produced by Warryn Campbell. We continue to hear good things from her, including the new song "Now We're Making Love".
The singer effortlessly catches our attention with her lush vocals and pinpoint lyrics. This song was actually a bonus track on her recently released album "Prove My Love" which came out on August 22nd, 2017.
Also last year, Sidibe presented us with the EP "You Got the Luck" where she shared her unique blend of R&B, funk, house, pop and world music. Previously, Sidibe had the opportunity to collaborate on projects for Nas and Common.