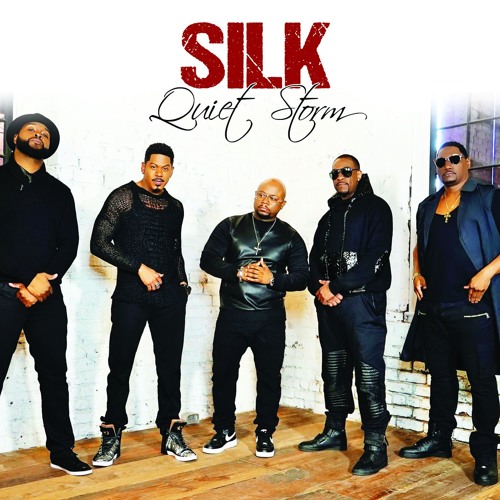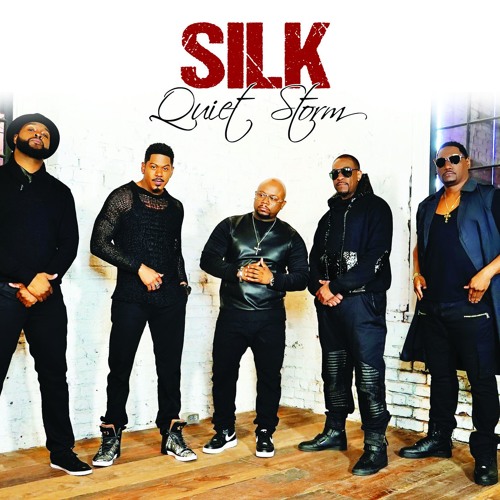 R&B group Silk are preparing to release their return album "Quiet Storm" this March as part of a month packed full of great r&b releases, and they give us another taste of the album with the song "Only Takes One". On the slow jam ballad, the group shows another part of their artistry in comparison to the albums first single, the uptempo "Love 4 U 2 Like Me".
This will be Silk's first album in over a decade, and it's set to release on March 18th, 2016 on Shanachie Entertainment / Silk Entertainment. All five original members have reunited to release the album and tour together in support of it.
We recently caught up with the group for an interview, and they gave us the scoop on what to expect on "Quiet Storm".
Silk (Gary "Big G" Glenn): I think they'll get Silk 2016. We made music that feels good to us and that's kinda the way we've done our music throughout our careers. We've been fortunate that the music that's felt good to us has also felt good to our fans. Without oversimplifying it, sticking to that formula should feel to the fans like it feels good to us.