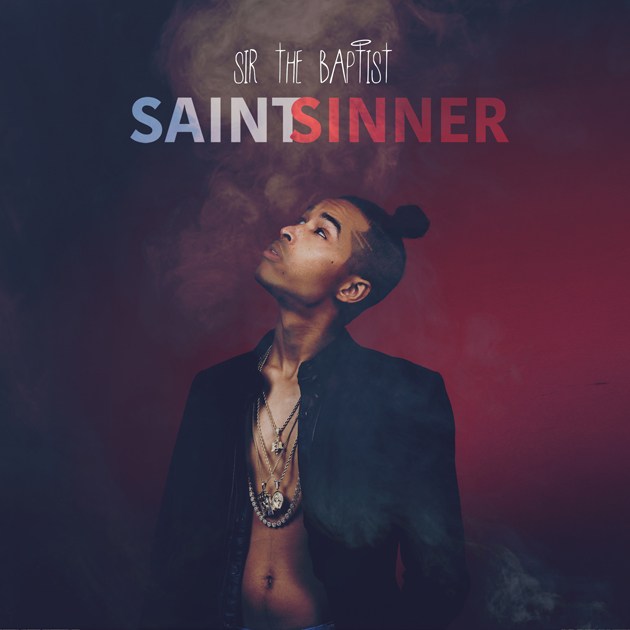 Atlantic recording artist Sir The Baptist releases his debut album "Saint Or Sinner" tomorrow with features from Keke Wyatt, Michelle Williams and others. One song from the album that has everyone excited is the song "Deliver Me" featuring Brandy which was released today. The record has Sir The Baptist and Brandy crooning back and forth to a Gospel based production.
"Deliver Me" might be a sample of what we can expect from Brandy's music moving forward as she stated in an interview that she did with us recently that she's been working working Sir The Baptist on music:
"I can mention that I did a feature with Sir The Baptist. He's a brand new artist on Atlantic and I think he's a genius on levels. That was one of the first songs that I've felt for a long time and it's a powerful song to give a prayer to God about delivering whatever your troubles are. The song was so magical and I want to try different things. I definitely found my partnership with a few people and he's one of them."
In the interview, Brandy also stated that the fans can expect some new music from her soon as she's been in the studio working on her upcoming project. This will Brandy's first project as an independent artist.