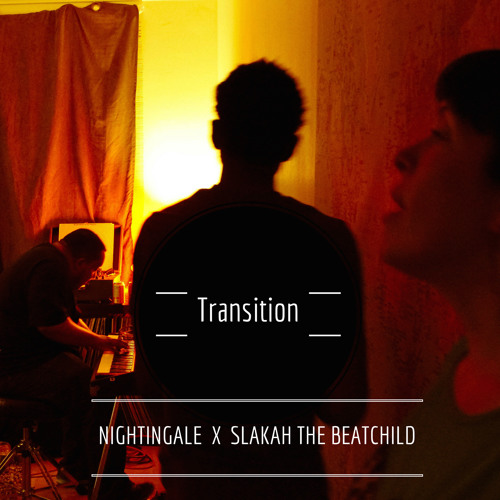 The dynamic duo of Nightingale and Slakah The Beatchild (BBE/Reservoir) join forces to deliver their first collabo EP, Transition. The pair draw on old soul fused with a contemporary twist for the EP. Slakah's ability to nurture soundscapes and Nightingale's penchants for infectious melody and lyrics shape a new take on a classic sound. It's a different kind of bounce.
"Back To Where We Started" is the first offering from the EP. Laced with blazing bass lines, crackling snares and haunting melodies, Nightingale & Slakah create a sound reminiscent of the golden era of soul music whilst remaining relevant to the mainstream.
The rest of the collection is most suited to good times with friends, sofa concerts or chilling out on glorious rooftops admiring the view. All imagery aside, it's just a lot of fun, catchy music that could so easily cohabit with any of your favourite soul or R&B gems without being mistaken for the same old, same old.
Listen/download Transition here