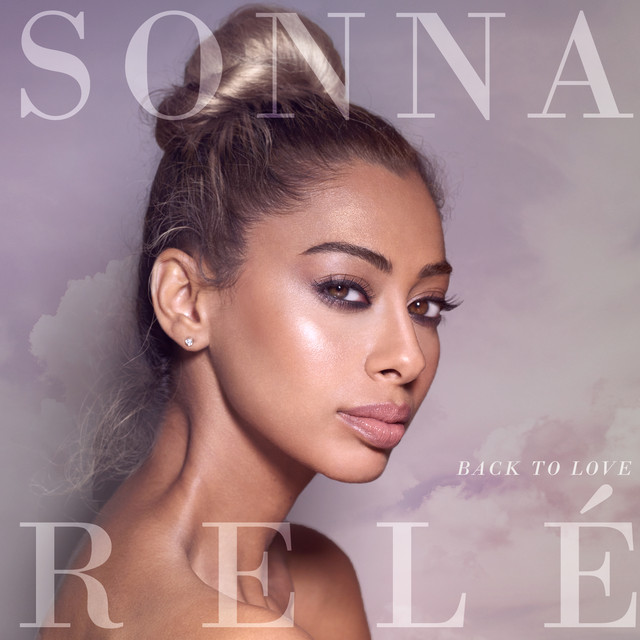 Emerging r&b star Sonna Rele has just released her new single "Back to Love". She initially released the afro beat laden song as part of her weekly and wildly popular Music Monday series.
If you're not familiar with Sonna Rele, she is a London based artist who was signed by Ne-Yo to Motown Records after he discovered her back in 2013. Her music is very dynamic and packs plenty of substance and authenticity, so it's very easy to see why Ne-Yo believes in her. Most recently, she released her "Wildhearts" EP back in April of 2016.
Also in case you missed it, we caught up with Sonna Rele for an interview last year to talk about working under Ne-Yo, the release of the EP, and what we can expect next.
Her debut album is highly anticipated, so let's see if 2017 has that in store for us. For now, enjoy "Back to Love" as a first taste.