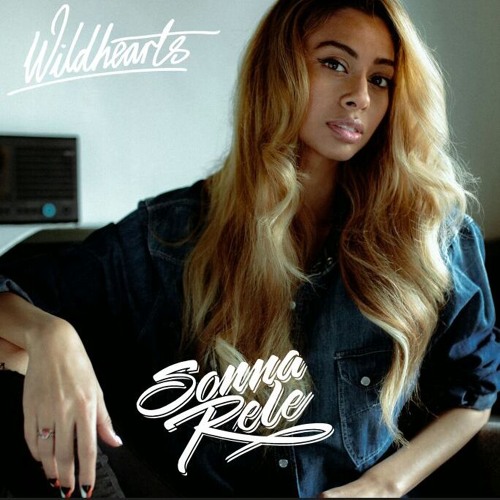 London based singer / songwriter Sonna Rele releases her new EP called "Wildhearts". The multi instrumentalist is signed to Motown Records by r&b star Ne-Yo, who discovered her after stumbling upon her "Music Monday" video performance series on Facebook. Blown away by her talents, he immediately brought her on board to the label.
Ne-Yo had the following to add about this rare talent: "There is a quality about Sonna's voice that lingers in your ears after she performs a song. Her musicianship is refreshing and undeniably authentic."
After developing her talents behind the scenes over the years, she's ready to make her mark with her music. Sonna points to musical influences from Stevie Wonder to the Beatles to Nelly Furtado to Michael Jackson and beyond. Each of these diverse set of artists influenced her unique sound alongside both of her parents who were professional musicians themselves.