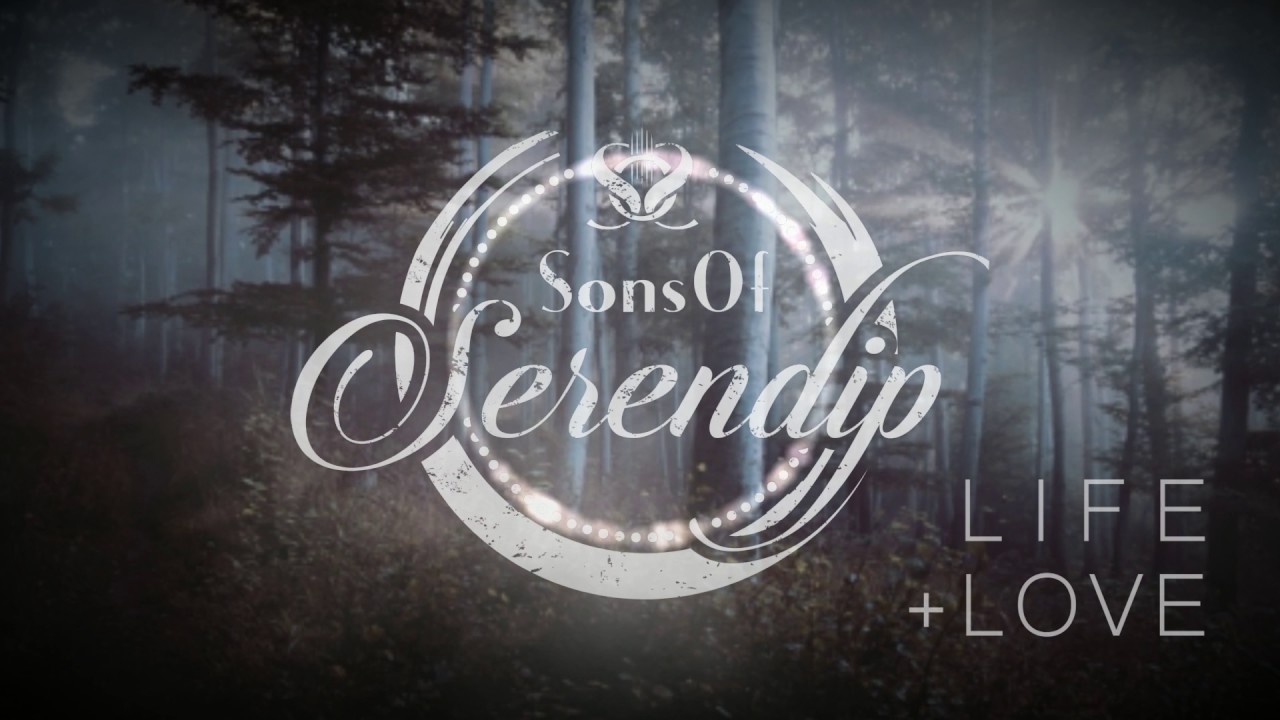 Check out the new single by Sons of Serendip, "This Woman's Work". The song is a cover of the timeless classic originally sung by Kate Bush and taken to new levels by Maxwell. The group manages to put their own spin on the song while paying tribute flawlessly.
The song is included on the group's latest album "Love + Life". Sons of Serendip are made up of Micah Christian on lead vocals, Codaro Rodriguez on piano and guitar, Kendall Ramseur on cello and vocals, and Mason Morton on harp.
The group is made up of four friends, who through a series of serendipitous events, came together in graduate school at Boston University. They have each been playing their instruments since childhood, but in 2014, they came together to begin what they know will be a long beautiful journey of creating music that touches people's hearts. They hope that their music will resonate deeply with listeners and that, in some way, it will make their lives a little better – even if just for a moment.