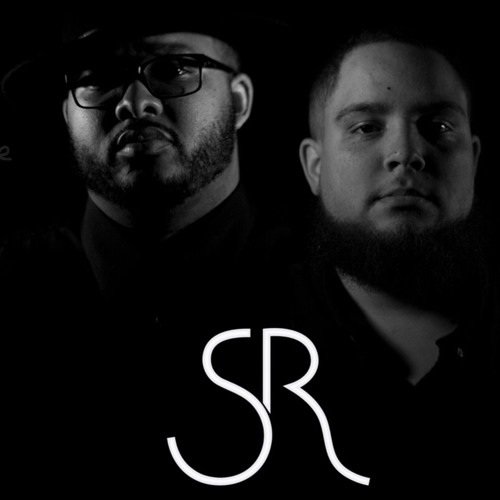 Meet Soul Revival. The R&B / Soul duo are based out of Kansas City and are made up of Derick Pierre and Desmond "D. Professor" Mason. As a team, they create music that pays homage to the soul of the 90's mixed with modern stylings.
The group have just released their brand new single called "Fall in Love". The song was was written by Pierre, and features guitarist Jeff Stocks as well as sensational singer Paula Saunders. Mason produced the song.
"Fall in Love" is the perfect classy, soulful, two stepping dance music to get you in the groove. Enjoy!