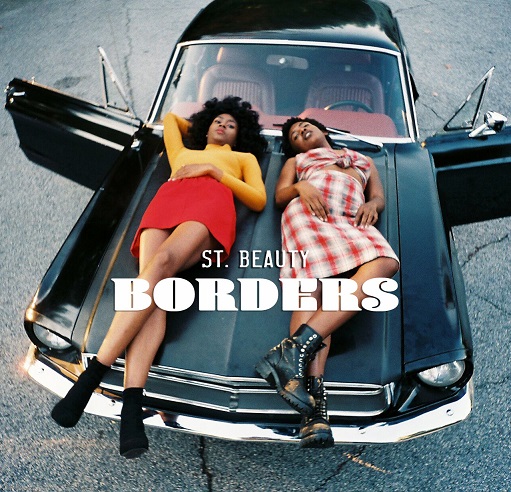 Fresh off of being featured in Episode 5 of hit HBO series Insecure, r&b group St. Beauty release their new single "Borders". The song was hand-picked by the show's creator and star Issa Rae after St. Beauty's signature sound caught her attention.
In addition to electric live performances, like their recent set at Afropunk Atlanta, Alex Belle and Isis V are working on several upcoming releases that expand on the sonic universe they've already created. They're currently signed to Janelle Monae's Wondaland Arts Society label.
"Borders" is available digitally everywhere now.
St. Beauty is a feeling, a sound — captured and brought to life by the Atlanta-based duo of Alex Belle and Isis Valentino.