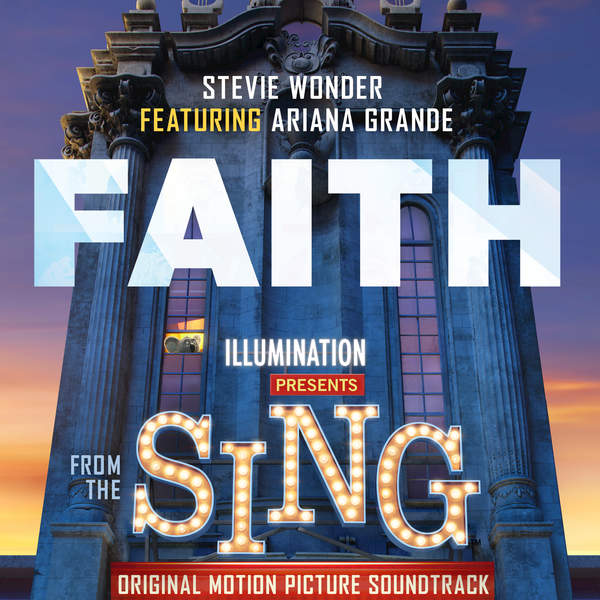 A couple of months back, it was announced that Stevie Wonder would have a surprise collaboration with Ariana Grande on a new song called "Faith". The song was recorded for Illumination Entertainment and Universal Pictures' movie "Sing". "Faith" is being released via Republic Records for the upcoming release of the Sing Official Soundtrack Album. Sing opens in theaters everywhere on December 21.
"Faith" unites Academy Award and GRAMMY Award-winning Stevie Wonder and multi-platinum Grammy Award nominee Ariana Grande. Produced by powerhouses and multi-Grammy Award-winning songwriter/producers Ryan Tedder and Benny Blanco, "Faith" marks the first song that Stevie Wonder has contributed to a film in more than 25 years.
In recent years, it's been rumored that Stevie Wonder has been working on new projects, but so far nothing has come to fruition. He has remained active touring of course, staying on the road for his "Songs in the Key of Life" tour all of last year.