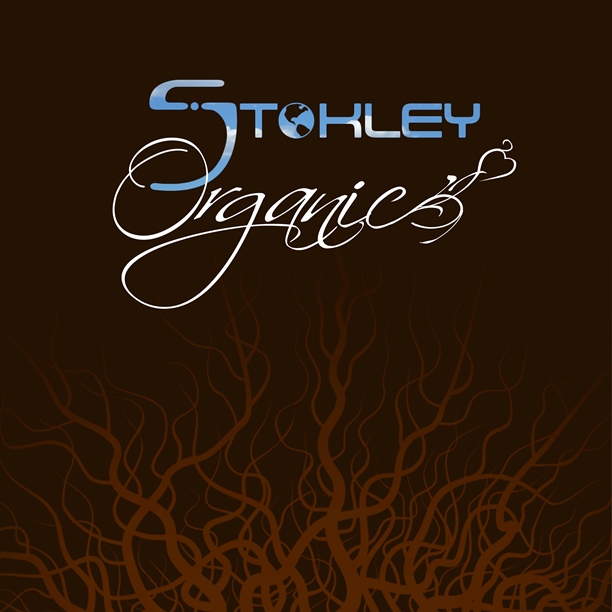 Legendary Mint Condition front man Stokley Williams thrilled fans earlier this year when he released his long awaited debut solo album "Introducing Stokley".
Today, he returns with the latest single from the project called "Organic". If you haven't had a chance to check out the album yet, this song is exactly what you'd expect from the timeless singer; a traditional r&b ballad fueled by effortless vocals.
This is the follow up to first single "Level", for which he released the video for earlier in the year.
Also in case you missed it, we caught up with Stokley for an interview recently and got the scoop on his process to finally going solo.