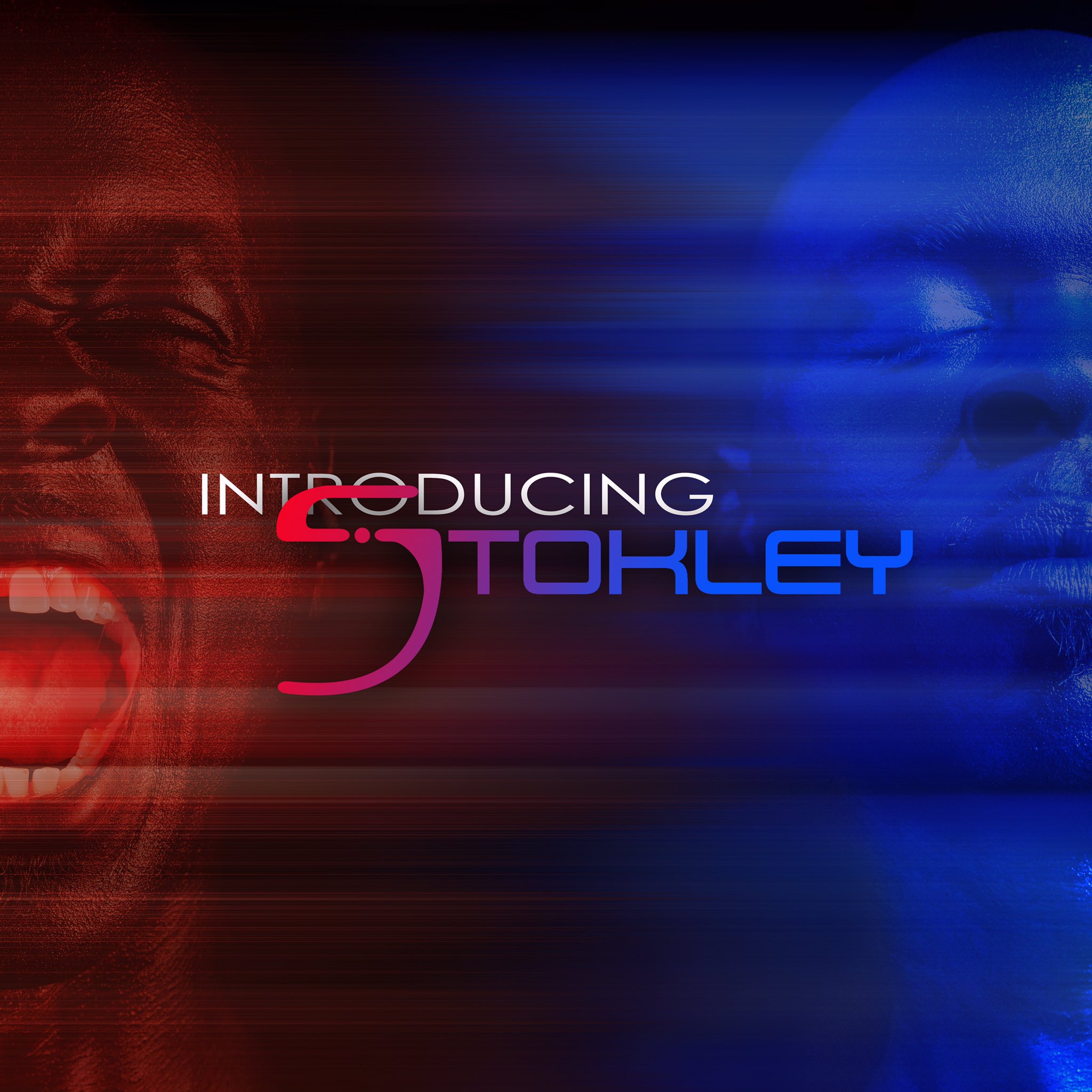 Legendary singer Stokley Williams of Mint Condition gives fans another taste of his upcoming solo debut album with the new song "Think About U".
The singer previously released the single "Way Up" featuring rapper Wale. The two had collaborated previously over the past couple of years on Wale's past albums.
Both songs are available as an instant download for fans who pre-order the upcoming album "Introducing Stokley". The project is set to release on June 23rd, 2017.
"Introducing Stokley" is led by the single "Level" which released a few months ago. A visual for the song was also recently released.
Also in case you missed it, we recently caught up with Stokley for an interview. During the conversation, we got the scoop on what to expect on the album and what made this the right time.