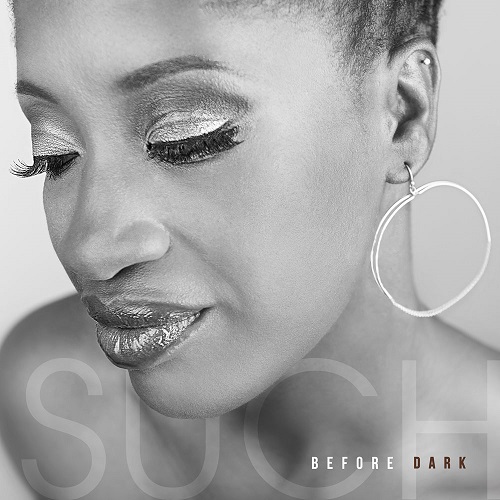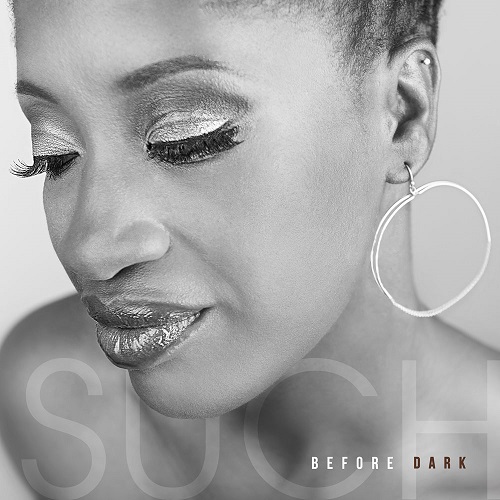 Boston born, New York raised, California educated, Chicago groomed independent Soul singer SuCH has been on our radar for many years now. We initially featured her on the site years ago for her single "Sugar Maple", which peaked at #1 on the UK Soul Charts. That led up to the release of her second album "Trial and Error".
Now the singer returns with a stunning new single called "Before Dark". The soulstress allows her vocals to shine over the sensual track. SuCH adds about the song:
Releasing new music is kinda like, having a baby. You want everyone in the world to think it's cute and beautiful and perfect. I hope you love my latest baby as much as I do. I hope you download and listen to it, I hope you dance to it. I hope you make love to it (and for some of you, make actual babies! Ha!).
Recently, SuCH had the unique opportunity to sing the national anthem prior to the Denver Nuggets vs Golden State Warriors game.
Stay tuned for news about her upcoming project.