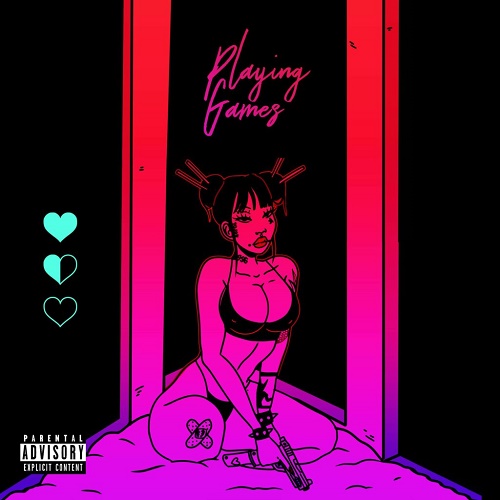 Summer Walker is quickly becoming one of R&B's brightest young stars thanks to the success of her single "Girl Needs Love" with Drake. Whereas most R&B artists these days are only allowed to do either trap or traditional R&B, Summer proves that she's capable of doing both as her latest EP "Clear" was filled with live instrumentation.
Today Summer has dropped her new single "Playing Games" which will appear on new album "Over It" which is set to come out later this year.
Along with the new song, Summer is set to hit the road for her "First And The Last" tour which will stop in New Orleans, San Francisco and New York before finishing up in Memphis.