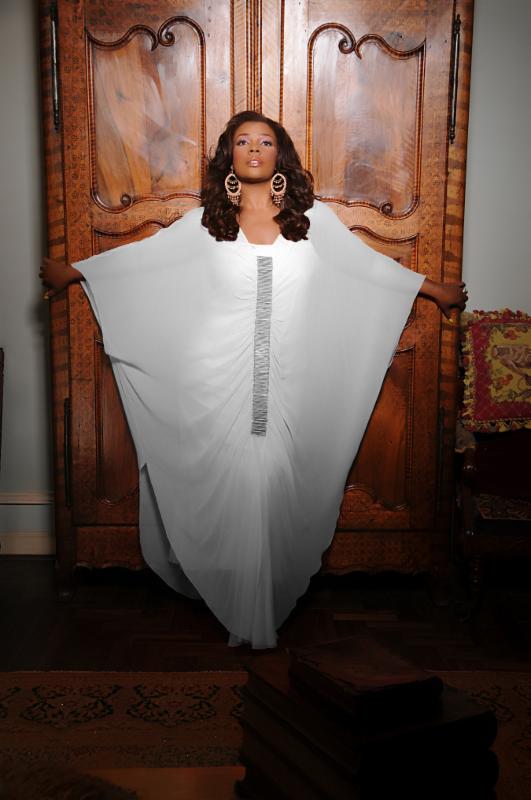 Veteran r&b singer Syleena Johnson has just announced that she has collaborated with her legendary father Syl Johnson for the creation of the new album "Rebirth of Soul". The project is set to release on November 10th, 2017 via Shanachie Entertainment.
Included on the album is Syleena Johnson's interpretations of classic r&b songs from the 50's and 60's. You can hear via the project's first single, which just happens to be a cover of her father's song "We Did It".
Recorded in Chicago, Syl Johnson's long-time base and Syleena's hometown, the sessions include musicians who played on hit R&B recordings there over the years and a majority of the album features songs associated with Chicago artists, songwriters or record labels. Syleena shares,
"The inspiration behind REBIRTH OF SOUL is my father. I wanted to honor him and classic soul music in a time when auto tune and electronic beats reign supreme. While I am not against this kind of creative musicianship, there is so much more to the real thing. True Soul music tells stories…stories that can heal a nation."
The songs included on "Rebirth of Soul" were hand picked by Syl Johnson and include everything from lesser-known gems such as Betty Everett's "There'll Come A Time," Johnson's own "We Did It" and Bettye Swann's "Make Me Yours" to such landmark hits as "Chain of Fools" and "I'd Rather Go Blind," done definitively by Aretha Franklin and Etta James respectively.
A stand-out track is Syleena's version of her father's 1969 Black Power anthem, originally arranged by Donny Hathaway, which seems all-too-relevant today. "It has been made apparent that we are still dealing with some of the same issues today as we have in the past," Syleena notes. "The state of our country shows how this song can still resonate even now. This is also a testament to how Soul Music still lives on."