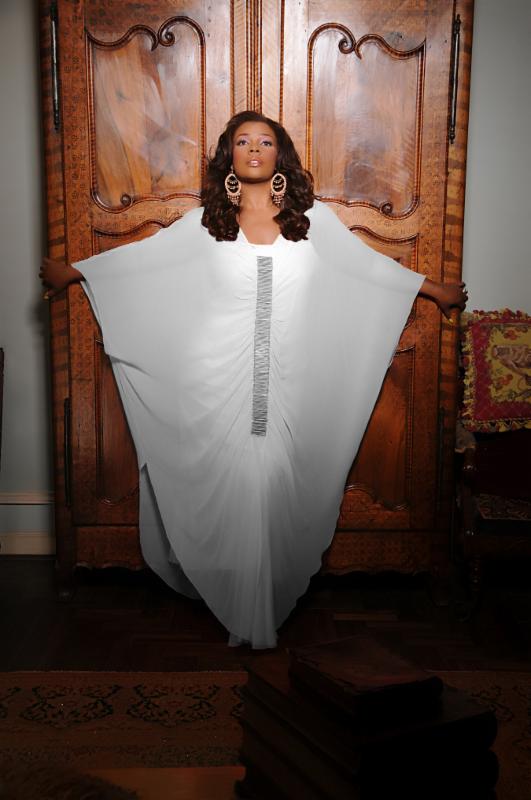 Veteran soul singer Syleena Johnson is gearing up for the release of her new album next month, and she's just released another new song called "Make Me Yours". The song is actually a cover of the song made famous by Bettye Swann in years past.
The upcoming album is called "Rebirth of Soul", and it features Syleena Johnson's interpretations of classic R&B songs, mainly from the Fifties and Sixties, recorded in real time with live musicians just the way "real music" used to be made.
The set was onceived and produced by her father, the legendary soul/blues singer and producer Syl Johnson.
"Rebirth of Soul" is set to release on November 10th, 2017.